Collection: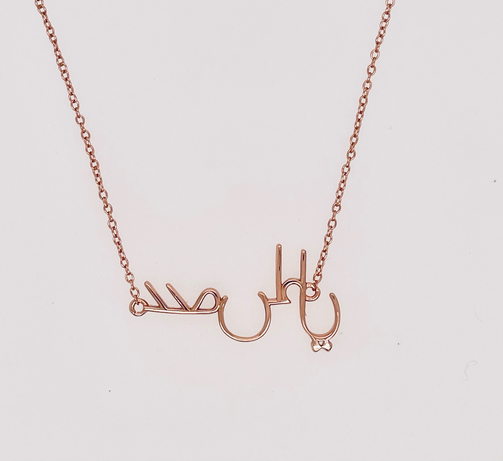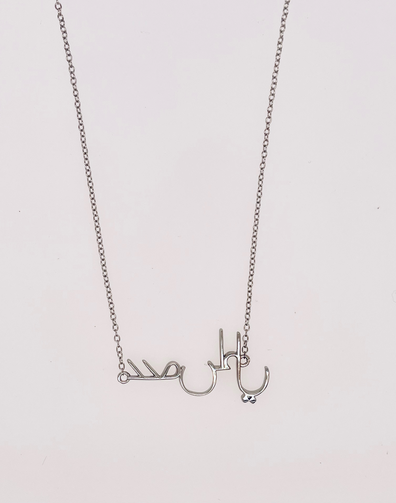 Collection:
The Ya Ali Madad Necklace
The Ya Ali Madad Necklace
Regular price

Sale price

$33.00
Tax included.
Shipping
calculated at checkout.
When you want to feel . . .
Solace, Courage, Hope
Practical, versatile, faith inspired jewelry. Delicate, dainty, and svelte like a ballerina. Built to fit every need of your wardrobe, flexible enough to go from your kurta shalwar straight to your jeans without feeling even a step out of place.
-15 inch cable chain with 16', 17', 18', and 19' extension capability.
- Pure Italian Sterling Silver with Rhodium, Gold, or Rose Gold plating
- 5X Electroplated for the best quality!
"THIS PHASE, INVOKING THE HELP OF HAZRAT ALI, BRINGS SOLACE, COURAGE, AND HOPE TO THOSE FACING DIFFICULTIES AND HARDSHIPS." - THE ISMAILI, HS SECONDARY CURRICULUM
Ya Ali Madad means 'O Ali, help'. A common Ismaili Muslim greeting.